Rogers Media hires new digital sales VP
Hot on the heels of its new sales structure, the media co has hired Michka Mancini to lead one of its five agency groups.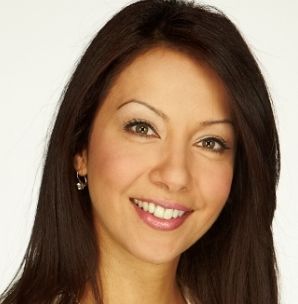 Michka Mancini is joining Rogers Media as its VP of digital sales. The announcement comes following the media co laying out plans for its new sales structure in Toronto, which will see the sales teams working in five agency groups, rather than selling around individual platforms like it previously did.
Mancini most recently worked at the CBC as its director of sales, digital media and specialty TV. Prior to joining the pubcaster in 2008, Mancini worked for over nine years at Canwest.
In her new role at Rogers Media, Mancini will work as a single point of contact and agency lead for one of the five groups under the company's new platform-agnostic sales structure.