Newspaper losses halve Quebecor Q1 profit
The news media advertising losses were offset by gains in the Quebec media giant's mobile telephony business.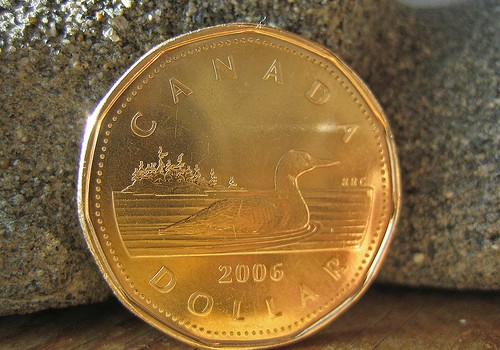 Announced today, Quebec media group Quebecor saw its first quarter earnings cut in half due to newspaper ad sale losses.
Montreal-based Quebecor posted earnings of $35.6 million for the quarter to March 31, compared to a profit of $71.4 million during the same period of 2012.
Total revenue was off 1% to $1.05 billion.
The hit to the bottom line came from a $74.2 million variance in the valuation of financial instruments, as well as revenue from its news media division, which includes daily newspapers, falling 10.9% to $207.6 million.
"Unfortunately, in the news media segment, the latest cost-containment initiatives did not make up for the decrease in revenues during the quarter, which was more significant than in previous periods," said Quebecor president and CEO Pierre Karl Péladeau in a statement.
"In addition to intense competition from new media, traditional newspapers are also facing large reductions in advertising spending by local and national advertisers," he added.
The newspaper losses were offset by higher revenue at Quebecor's mobile telephony division, which climbed 4% to $668.8 million.
Quebecor includes the TVA network in Quebec.
From Playback Daily