CBS's plan to stay on top: blog
Mindshare's Lina Alles on the two shows she sees lasting of the five new programs presented by the network at its upfront.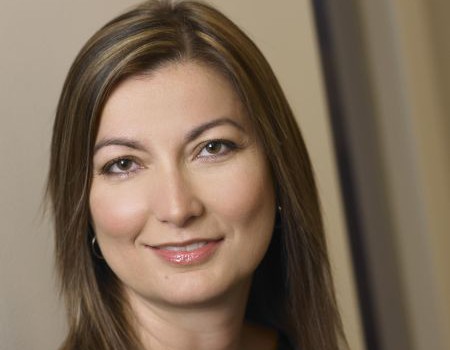 By Lina Alles, managing partner, Mindshare
Just in case anyone missed it, CBS is the #1 network, for the 10th time in 11 years. They have the #1 (as well as the #2 to 4) dramas in the market. They are #1 in comedy, the #1 in daytime and in late night. They are #1 for adults 25 to 54 and for the first time since the 1991-1992 season they proudly announced they are now #1 for adults 18 to 49. In short, CBS is #1 in everything and are "America's Most Watched" network.
Jo Ann Ross, president of CBS sales, proclaimed that their job is to provide the best programming – anywhere, anytime on any screen. CBS's business is about producing the greatest and most entertaining content.
Leslie Moonves, president and CEO spoke about the the power of broadcast television asserting that it is not an old medium. In fact according to Moonves, broadcast is at the center of everything, driving the entire industry. And CBS is the network that reaches and engages as no other on earth. CBS is a network that programs to everyone. They are all about strength, stability and quality.
So when you are #1 in everything, and have renewed 20 shows, leaving room for only five new shows, what do you do? If you're CBS you add two dramas and three comedies to the schedule that you are sure will continue the 10 year winning streak. My take, CBS will continue their winning streak but it won't be because of the new entries. The only two shows that look good are the drama with a twist, Hostages, and the comedy The Millers. The other three shows (We are Men, Mom and The Crazy Ones) will be cancelled, maybe even after just a few episodes. But that's okay because CBS has such a strong schedule that the failure of these shows will barely register.
What an enviable position to be in… I guess as Jimmy Kimmel says, CBS has reason to be "smug."