Crucial Interactive to rep Warner Bros. digital
The company will exclusively represent the media co's Canadian digital operations.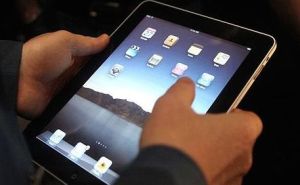 Digital media company Crucial Interactive has announced the signing of a deal with Warner Bros. Canada digital to exclusively represent its online advertising in the country.
The deal, which includes sites like TMZ.com, EllenTV.com and AndersonCooper.com expands Crucial Interactive's reach with the female demographic.
Crucial Interactive's deal with Warner Bros. Canada includes the brand's YouTube, mobile and tablet platforms, in addition to its websites, according to a release.