Shaw Media introduces new TV ad option
The live on-screen integration allows the media co to insert ads into already produced programming, such as this weekend's broadcast of The Hangover.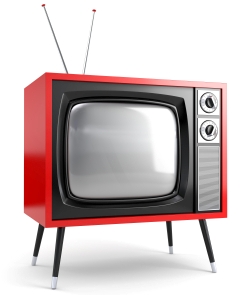 Shaw Media has introduced a new TV ad option, which allows the media co to integrate ads into already produced TV shows and movies.
The company is introducing the live on-screen integration this weekend when it advertises Warner Bros. movie The Hangover III during its broadcast of The Hangover Saturday night at 10 p.m. on Showcase.
Ann-Marie Spurr, director of marketing ventures for Shaw Media explains the new ad option allows the media co to put a voiceover advertising The Hangover III during a few parts of The Hangover that would normally be silent, followed by a flash of the new movie's poster on the screen.
"Warner Bros challenged us to come up with something interesting for the viewer, to attract attention," says Spurr. "It is always difficult to get attention for a franchise movie, especially during another franchise movie. The spot will also be an opportunity to create some social chatter as well because people will be watching the film and then all of a sudden will be being engaged in a different way."
Spurr adds that there are plans to use the new ad unit again, but because of its disruptive nature it will be used strategically so as not to turn off audiences.