Appleton changes its TV strategy
The rum's Canadian distributor shares how the brand is retargeting ads leading up to the summer season.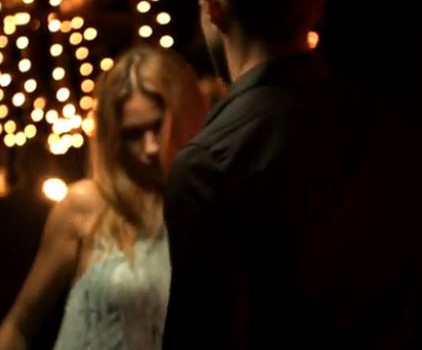 Appleton Estate Jamaica Rum is gearing up for summer with a new TV and digital strategy, targeting its core market of men aged 25 to 39.
Rob Malloch, CMO, PMA Canada Ltd., tells MiC the campaign, with media by Carat, uses creative from Huxley Quayle von Bismark that was first launched last year with a new media strategy, targeting men through TV and digital spots on sports, comedy and action viewing like Sportsnet, Discovery and the History Channel, to catch them as often as possible.
"The campaign uses very surgical and appointment-viewing to get the basic reach and frequency of males 25 to 39," Malloch says. "The way they have constructed the campaign will reach 53% of that audience at least five times each through TV alone."
This strategy, which is in market until mid-June, is different from last summer and fall's media buy, where the brand bought mainly around blockbuster events like the US Open and Wimbledon. Malloch says the campaign is timed to reach its target while it is still watching TV (before the summer starts) and also runs in line with an LCBO rum-focused campaign that is launching in June.
Creative in the campaign depicts the "Live Exceptional" tagline, targeting a demographic that is beyond its years of partying-until-you drop and is more into trying new things, says Malloch.
"The positioning of Appleton's is that it can be the catalyst of exceptional experiences, elevating your rum-drinking moments," he says. "Appleton is well known as a connoisseur's rum, but to get people to that level we still need to refer back to the good times, which is the thing the category is known for."
Malloch says the brand is differentiating by trying to raise the bar in the category, where others tend to target younger "frat boy" behaviour.