Microsoft Advertising hires new VP
Carlos de Torres is joining the Canadian office as VP of advertising and online.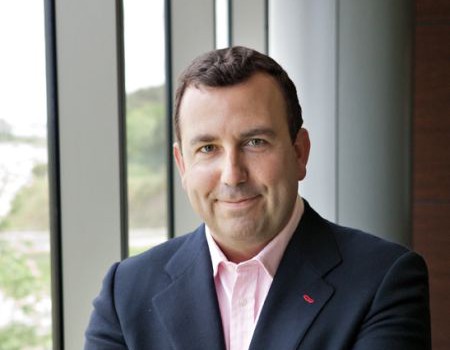 Microsoft Advertising has made an addition to its Canadian offices, hiring Carlos de Torres as its VP of advertising and online.
De Torres joins the Canadian team from Microsoft Spain, where he worked as the country manager for Microsoft Advertising. In his new role, de Torres will work with the Canadian leadership team as well as the advertising and online team to leverage the Microsoft ecosystem and increase preference for Windows, according to a company release.
Prior to joining Microsoft, de Torres worked for eight years at Telefónica Group, serving as a director of several divisions in marketing, sales and distribution.