Rogers Media shuts CityNews Channel, makes changes at OMNI
The changes, which are effective immediately, are a result of viewership changes and global advertising shifts.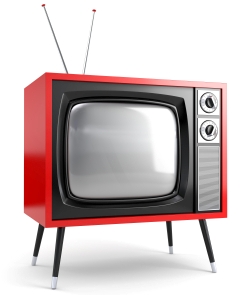 Rogers Media is closing its CityNews Channel and taking its English-language South Asian newscast off of OMNI Television effective immediately.
The changes, which were announced in a statement from Scott Moore, president of broadcast at Rogers Media, are a result of "evolving viewer habits and a global structural shift in advertising."
According to the statement the changes impact 2.5% of Rogers Media's broadcast workforce, amounting to 62 jobs in total. In 2012 the news channel reported an average staff count of 55, with total salaries for the year amounting to $4.3 million dollars, according to numbers from the CRTC's pay and specialty services financial summaries.
The channel, which launched in 2011, had 1.5 million subscribers in 2012, $1.4 million in revenue and $5.3 million in expenses, for a reported pre-tax profit of -$3.9 million last year. Visuals and 680News audio will remain on the channel until the end of June, according to a Rogers Media spokesperson. Rogers Cable and other BDUs have been notified of the decision and are in the process of deciding what to do.
"While difficult, these changes enable us to continue to focus our efforts where we know the market is growing, while helping us to effectively manage our costs," said Moore in the release.
With files from Danielle Ng-See-Quan.