Quebec's TVA eliminating 90 positions
The cuts, totalling about 4.5% of the Quebecor subsidiary's staff, were due to the challenging media market, TVA said.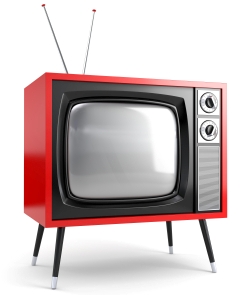 TVA Group, a subsidiary of Quebecor, has announced it is eliminating 90 positions as part of a "rationalization plan."
The company pointed the finger at the soft state of the market for media outlets, specifically due to the "challenging" state of advertising.
The cuts amount to a 5% operating expense rationalization. "The company believes it must take the necessary measures to preserve its industry leadership, protect its content quality, and maintain its investments," it said in a statement.
The job cuts will occur across all sectors of the company. About 4.5% of its total staff will be impacted. In addition to job cuts, some unfilled positions will be abolished and others will be eliminated through attrition.
"Given the upheavals that continue to affect the media industry, this type of rationalization plan is now inevitable," said Pierre Dion, TVA's president and CEO, in the statement.
In May, parent company Quebecor reported its first quarter results, and pointed to a severe drop in revenues.
From Playback Daily