Report: Canadians start cutting the cord for digital streaming
The Boon Dog report estimates about 5,394 households have stopped subscribing to traditional TV services between November of 2012 and February of this year.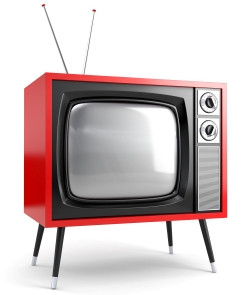 Canadian households have begun cutting the cable cord in favour of digital streaming.
A report from Ottawa-­based Boon Dog Professional Services points to "the first concrete signs" of cord-cutting affecting publicly-traded cable and satellite TV companies and telcos.
"This marks the first time that the traditional TV subscription market has declined in size since essentially the launch of cable TV in the early 1950s," the consultancy report stated.
Boon Dog estimates the subscriber loss by the BDUs, including Rogers Communications, Shaw Communications, BCE, Videotron and Cogeco, at 5,394 households from November 2012 to February 2013. That followed a combined loss of an estimated 8,175 subscribers from August 2012 to December 2012.
That's from a Canadian TV market of 11.8 million households, so the BDUs still retain a sizeable market.
But it also shows carriers are failing to keep back the tide of subscribers cancelling or foregoing cable or satellite TV services as they opt for streaming and other viewing platforms.
"While the recent decline in subscribers in Canada is small relative to the size of the total TV market, we now have two consecutive quarters of data for the Canadian market that confirms that cord-cutting is a reality here too," Mario Mota, Boon Dog partner and author of the Canadian Digital TV Market Monitor research series, argued in a statement.
From Playback Daily