Astral kicks off a gruesome campaign
The media company is promoting the Series+ mystery show Crimes Majeures with radio spots that feature grisly murders.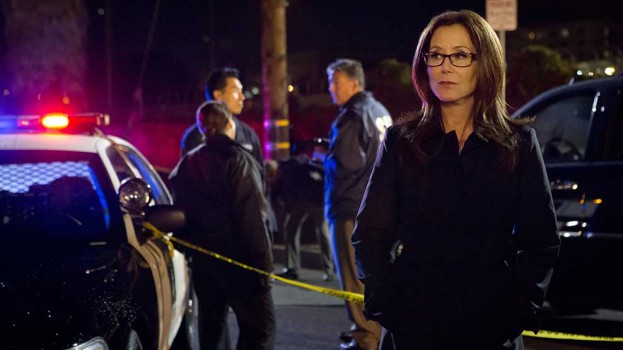 Astral is looking to take potential viewers to the scene of the crime with a new campaign for Crimes Majeures, a French-language mystery program that airs on Séries+.
With media and creative by Bleublancrouge, the campaign is targeted at the show's main audience of women aged 25 to 54. It relies primarily on radio spots airing on Rouge FM and NRJ, and is supported by TV spots on Séries+ and print spots in health and beauty magazine Moi & Cie and entertainment magazine Sept Jours.
The radio spots begin with an announcer providing information about the show until something happens to her (in one spot she appears to be shot, while in another she is kidnapped).
Marie-Eve Fortier, marketing director, Series+, Astral Media, tells MiC that Astral would typically use a more TV-focused approach and leverage the cast of the show in its advertising, but notes that it was looking to set the show and the channel apart in a market full of mystery programming.
She says the aim of the campaign is to make listeners witnesses to the crimes being committed in the ads and get them to use their imaginations to piece together what's happening.
The campaign will run for two weeks.
Photo courtesy Astral Media.