AOL Canada expands its Quebec presence
The company's head of products and sales operations tells MiC about the ad opportunities targeting women over the age of 25 that are available on Mamanpourlavie.com.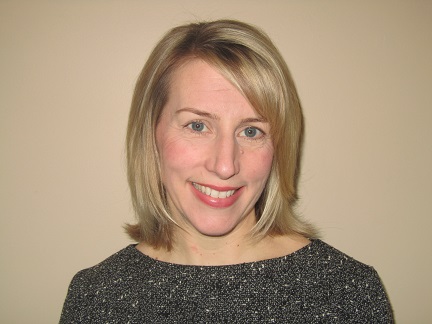 AOL Canada is continuing to grow its Quebec footprint through a new deal with Mamanpourlavie.com.
The deal will see AOL Canada exclusively represent the French parenting and lifestyle website in the Quebec market and nationally. It will sell the site's ad inventory, offering advertisers standard display ad opportunities, as well as premium opportunities, including the AOL Devil unit, custom content integration and video.
Leanne Gibson (pictured), head of ad products and sales operations, AOL Canada, tells MiC that the deal is all part of AOL Canada's continued growth plans for the French-language market. She says AOL Canada's Quebec portfolio also includes Huffington Post Quebec, Autoblog Quebec and Stylelist Quebec, and notes that Mamanpourlavie.com will help round out its offerings in the lifestyle category for women over the age of 25.
According to comScore data from April, Mamanpourlavie.com reaches about 184,000 unique monthly Canadian visitors.