Oboxmedia hires SVP of sales
Andy Querin, formerly of Zoom Media and Titan, is making the switch to digital and mobile by joining the company.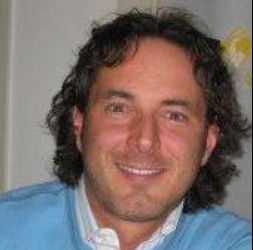 Digital and mobile focused company Oboxmedia has announced the addition of Andy Querin as its SVP of sales.
Querin most recently worked as VP and director of national sales in Canada for Titan and previously held the role of president and COO at Zoom Media. He tells MiC he joined Oboxmedia for the opportunity to work with the company's founders and the ability to make the jump into digital and mobile.
He adds that he is looking forward to working with the Quebec-based company while it is still in its development stage.
"I have historically enjoyed the role of building something and we are in the aggressive building mode at Oboxmedia," says Querin. "We are building relationships with stakeholders on the digital side. I am looking forward to meeting new people and learning new things along the way."