Aux partners with Samsung on anniversary issue
The Blue Ant Media-owned digital music magazine will work with the brand on an eight-part branded content series, profiling emerging global artists.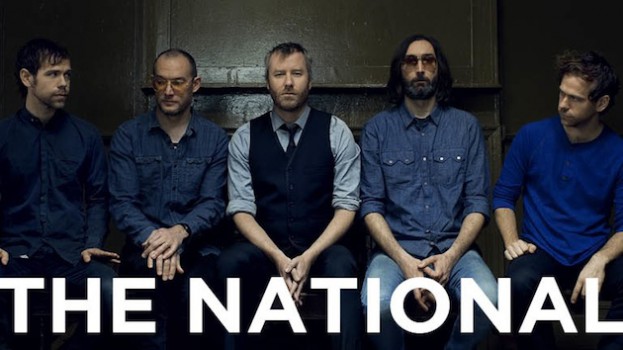 Aux magazine, Blue Ant Media's monthly digital music publication, is celebrating its first anniversary by partnering with Samsung and launching the magazine on Android devices.
As part of the deal, Samsung is the exclusive sponsor of the June anniversary issue of Aux, and will be featured in the following seven issues as part of an ongoing eight-part branded content series that will focus on emerging global artists.
Ryan Fuss, VP, digital solutions, Blue Ant Media, tells MiC that Aux's relationship with Samsung actually began in October 2012. Working closely with Samsung's media agency Starcom and its creative agency Cheil, Aux produced branded content, including teasers and reveals, for the Galaxy S4 during the lead-up to the launch of the phone.
The June issue, currently available for iOS and Android devices, features interactive ads for Samsung. It also includes immersive video content that follows the Aux team across Canada as it documents the launch party for the Galaxy S4.
The partnership with Samsung will also see the brand promote Aux across its mobile apps and other properties. Meanwhile Google will promote the magazine across its marketing networks as part of the magazine's Android launch.
Fuss says the partnership with Samsung was a good fit for Aux because the brand was looking to connect with adults aged 18 to 34 and music lovers, and because the launch campaign for the Galaxy S4 was focused on music.
He adds that now was the right time to launch Aux on Android given Samsung's ties to Google and the Play Store. He says Blue Ant also wanted to grow the magazine's audience by expanding it to the Android platform where there seemed to be an appetite for digital music content and a gap in the marketplace.