AOL teams with Realeyes to offer emotional response tracking
The deal will offer brands the opportunity to test their creative and branded content, and modify it on the fly or before it goes to market.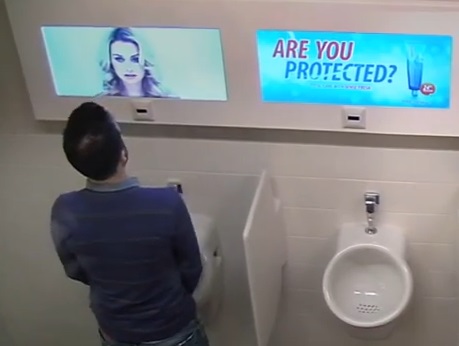 AOL is looking to expand its measurement offerings through a new deal with Realeyes Data Services.
Realeyes is an analytics firm that offers brands and content producers the ability to gauge consumers' emotional responses to their content in real-time. Unlike eye tracking, which monitors where consumers are looking on a page, Realeyes' software taps into consumers' webcams and uses an algorithm to track and measure their emotional responses to video content.
The partnership will see AOL's branded content division, Be On, add Realeyes' emotion tracking tools to its portfolio of measurement offerings both in Canada and globally. Called Insights, Be On's measurement package offers analytics for views, social shares, impressions and audience breakdowns, as well as brand favourability and purchase intent.
Andrew Consky, director of research, AOL Canada, tells MiC the partnership is designed to make Be On a full-service solution for developing creative and syndicating it across digital platforms.
He says as brands continue to invest more heavily in branded content, it's become increasingly important for them to be able measure how their content is resonating with consumers. He adds that Realeyes' technology will allow brands to not only measure this, but also modify their creative based on the data.
AOL and Realeyes kicked off their partnership by testing "So Real it's Scary 2," a campaign for LG. The brand trialed 600 men in several markets to track emotional response to the video (seen below) which tests the theory that men can't go to the bathroom when someone else watching.