Maxus Canada wins MLSE
The agency has inked a deal with the company that reps teams like the Toronto Maple Leafs, Toronto Raptors and the Toronto FC.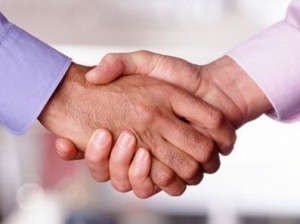 Maxus Canada announced today that it has been awarded the strategic media planning and investment responsibilities for Maple Leafs Sports and Entertainment, following a competitive selection process.
"We selected Maxus because of its ability to access GroupM's buying clout, which is complemented by the planning and analytical expertise they can bring to the table," said Shannon Hosford, VP marketing, MLSE, in a statement.
Maxus will begin work immediately on the account.