TubeMogul launches Brandpoint in Canada
Canadian managing director Grant le Riche talks to MiC about the company's latest platform, which allows advertisers to buy digital video inventory on a GRP basis.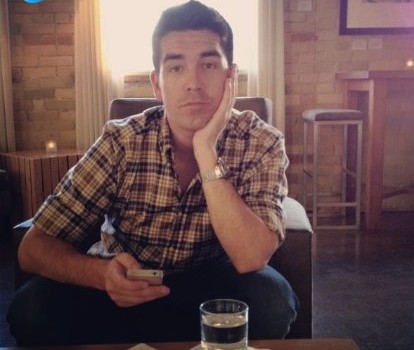 TubeMogul has announced the Canadian launch of Brandpoint, its latest platform for planning, buying and measuring online video.
Officially unveiled on Tuesday, Brandpoint is a self-serve tool that looks to bridge the gap between TV and digital screens by allowing agencies and advertisers to buy digital video inventory on a cost per gross rating point (GRP) basis, much like they would for traditional TV buys.
Brandpoint works across multiple video formats, including pre-roll, in-display video and social video, and lets advertisers select a target gender and age range, and a desired number of GRPs. They can also target designated markets, different times of day and specific sites across public and private inventory. After setting their targets, the rest of the process is automated.
The platform was launched in conjunction with Nielsen Online Campaign Ratings and uses Nielsen-verified reporting, which Grant le Riche, managing director, TubeMogul Canada, tells MiC will allow advertisers to compare the performance of their online and TV campaigns using a common metric. Using Nielsen OCR, advertisers can also track the performance of the campaign as it's in market, as opposed to after it's done.
Le Riche says that although a number of audience verification platforms exist, many of them are still reactive in nature, allowing advertisers to see the results of their campaigns only after the fact. This, he adds, makes it difficult for agencies to effectively plan campaigns because they're relying on trial and error, and results in wasted media dollars.
He says Brandpoint will allow advertisers to decide how much they want to spend and shows how their campaigns will perform before they buy. The platform comes with a cost-per-point guarantee, and TubeMogul will cover the cost of any sites that fall short on delivery.
TubeMogul has a live demo of Brandpoint, which can be seen here.