Vision7 Media adds chief digital officer
The company has hired UK import Joseph Leon to the full-time role.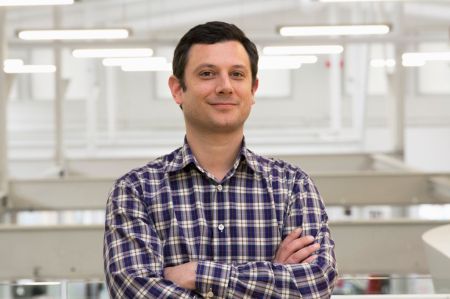 Vision7 Media has made another media hire from across the pond, bringing Joseph Leon over from the UK as the company's chief digital officer.
Leon, who most recently worked as director at the UK-based Debunk Digital, will be overseeing the digital operations of Vision7 Media's agencies in Canada, which include Cossette Media and Jungle Media.
"With digital now part of the mainstream of the media world, media agencies must respond by similarly moving digital into the centre of their service offering," says David Jowett, president of Vision7 Media in a release. "Joseph Leon is the kind of digital media specialist who will bring broad and diversified digital leadership to our media agency group and value to our clients' brands."
Prior to working at Debunk Digital, Leon was a founding member and European managing director at digital agency Essence, which has offices in London and New York. He had been working on digital projects in Canada and the US for several months before joining this full-time position with Vision7 Media.
"I had been supporting Cossette Media and Jungle Media in an advisory capacity and quickly realized that the agency group was entering an exciting new phase," says Leon. "I jumped at the opportunity to join a significant, independent agency operation with a deep digital culture and a history of innovation."