Manulife Financial targets boomers
The company has launched a new campaign focused on retirement, with the goal of letting people know it does more than just life insurance.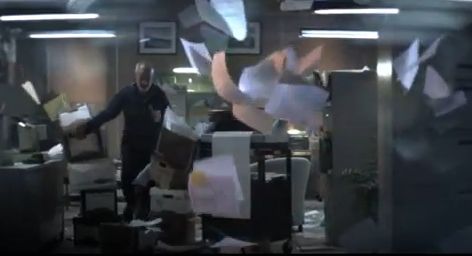 Manulife Financial has launched a new campaign to let its prime target of baby boomers know it does more than just handle life insurance.
With media from OMD and creative from DDB Canada, the campaign is anchored with the "Hurdles" TV spot that shows an older man on a morning jog that turns into a metaphorical race track with hurdles and snags symbolizing the anxiety boomers face as they move towards retirement.
The campaign aims to show retirement in a realistic light, not the yacht and fancy cottage life that is portrayed in other spots, Todd Mackie, executive creative director, DDB Canada Toronto, tells MiC.
In addition to the TV spot, which is running on conventional and specialty, the campaign features digital ads on national news sites, print ads in titles like Chatelaine, Maclean's and MoneySense and a content partnership with the Globe and Mail. The content partnership includes articles written by Globe and Mail staffers on investments with a slant on retirement as well as an eight-part video series focusing on people's questions about retirement.
Mackie says this campaign is the first time the company has focused on retirement.
"Most baby boomers feel a bit daunted by the financial events of the past five to eight years, I think most of them feel unprepared for this stage of life," he says. "They don't know what to do so they aren't doing anything. According to research from Manulife, 20% of Canadians in that age group have been talking to an advisor."