TC Media launches digital product development lab
The TC Media Incubator will be led by Bruno Leclaire, who has been promoted to chief digital officer at the company.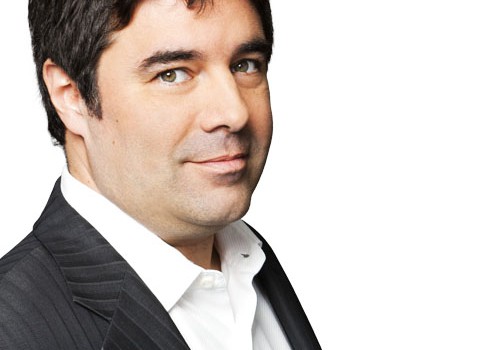 TC Media is taking its annual TC Transcontinental Innovation Challenge (which encourages employees to brainstorm new concepts) up a level by announcing the launch of the TC Media Incubator, a year-round lab that will oversee the creation, development and incubation of new digital products.
The TC Media Incubator will start in November of this year and be led by Bruno Leclaire, who has been promoted to chief digital officer at the media company. Prior to the promotion, Leclaire worked as SVP, digital solutions at the company, a role he held since joining the company in 2010. Prior to joining TC Media, Leclaire worked as president at Canoe Inc. for six years.
Leclaire tells MiC plans to launch the incubator were shared months ahead of its official launch to gauge interest and recruit talent from the industry, adding they have already been approached by people both internally and externally who have ideas they want to develop.
"The idea to start the TC Media Incubator came from our Innovation Challenge, which we have hosted for three years," he says. "Lots of ideas were coming out of the challenge but we didn't have the proper set-up to be very agile, start new projects very quickly and adjust quickly because we are a big organization. We are trying to become agile like a start-up, but with the infrastructure of a big company."
Leclaire says the amount of time ideas will spend in the TC Media Incubator will vary depending on the project, but sellable products will be sold on a smaller scale at first to generate revenue for the company and then commercialized and sold by the whole company.
"We want to have a steering committee that says projects are in line with a need in the marketplace," he says. "We don't want to be inventing projects that no one wants."