Mario Cecchini joins Corus
The former Astral Radio sales and marketing SVP will oversee Corus' Eastern Ontario radio stations, and the Quebec specialty TV and radio assets to be acquired from Bell-Astral.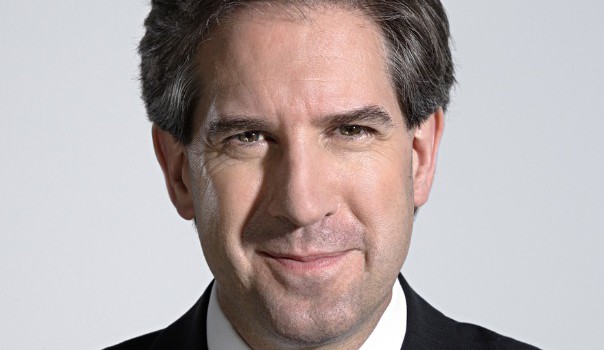 Mario Cecchini has joined Corus Entertainment to oversee the company's Eastern Ontario radio stations and, pending CRTC approval, the Quebec specialty TV assets and Ottawa radio stations to be acquired from Bell-Astral.
Cecchini's official title is to be confirmed.
In his new role, he will oversee CHEX TV, 100.5 KRUZ-FM and THE WOLF 101.5 in Peterborough; Channel 12 Durham; CKWS TV, CKWS-FM and FM96 in Kingston, and Variety 104.5 and 101.9 CJSS-FM in Cornwall.
Pending regulatory approval, Cecchini will also be responsible for Quebec specialty TV services Télétoon, Télétoon Rétro, Historia and Séries+ and Ottawa radio stations CKQB-FM and CJOT-FM.
If the CRTC approves the transaction to acquire the French specialty services, Corus will establish an office in Montreal, to be lead by Cecchini.
Cecchini was most recently SVP, sales and marketing for Astral Media's Astral Radio. Prior to working at Astral, he was VP of Corus Quebec, responsible for its radio holdings. He has also held the positions of president and COO of Zoom Media and EVP at Telemedia Radio Ontario.
Cecchini will step into his role with Corus effective Sept. 2.
From Playback Daily