Facebook Canada opens Quebec office
Sylvain Martel is leading the new Montreal outpost.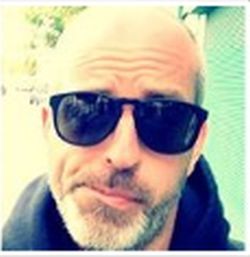 Facebook Canada has announced the opening of a Quebec outpost in Montreal.
Lead by Sylvain Martel, who most recently worked as an account director and digital lead at MediaCom Canada, the office will be focused on providing clients with a high level of support in Quebec and contribute to Facebook Canada's growth in the market.
The Facebook Canada office in Montreal will have two staffers for the launch, the other being Damien Duprat, a longtime Facebook employee at the company's Paris office who is joining the Montreal outpost as its lead account director. Its Montreal office follows the launch of a Vancouver outpost, which opened in May.
According to research from Quebec digital research organization CEFRIO, Facebook is used by 66% of Quebecers who spend an average of six hours a week on the site. It also said 67% of Quebec internet users consider peer recommendations and external sources on social media before making a purchase decision.