Peter Vamos named head of video at Toronto Star
The former Playback publisher will spearhead a bid by the newspaper group to combine text and multimedia content to meet the challenge of the internet.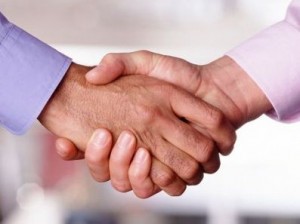 Former Playback publisher Peter Vamos is headed to the Toronto Star to become head of video, effective July 15.
Vamos was most recently head of video strategy at Postmedia, a newspaper group like many others confronting the challenge of the internet by combining text and multimedia storytelling.
The Toronto Star is similarly looking for its newsroom to survive and thrive in the digital age to meet the challenge of the internet.
He also completed earlier stints as executive director of the Banff World Television Festival, as well as helped launch Canoe for Sun Media in 1996 and Foxnews.com in 1997.
From Playback Daily