TC Media adds VP of sales and creative services
Antoine Shiu will join the company in the role on July 22.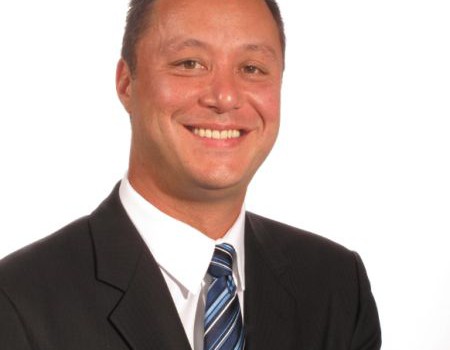 TC Media has announced the second VP appointment in as many days, releasing news that Antoine Shiu is joining the company as its VP of sales and creative services.
Starting on July 22, Shiu will oversee the development of strategic sales for all projects in the digital solutions, consumer solutions and creative services groups.
Shiu most recently worked as VP of sales and customer service in Toronto for LexisNexis Canada. Prior to that he worked at Bell Mobility and Bell Canada.