Suite 66 inks new ad representation deals
The boutique digital sales company is bolstering its network in the automotive and financial categories to compete with the rise of RTB.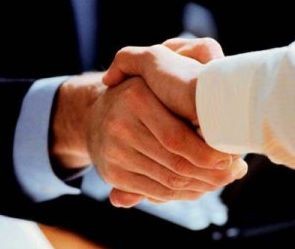 Suite 66, a Toronto-based boutique digital media sales company, is bolstering its online network through new partnerships with Canadian financial website Stockhouse.com and Source Interlink Media, the owner of automobile sites like Motortrend.com and Automobilemag.com.
The two partnerships include exclusive representation of the Canadian ad inventory across all of the properties, but will also see Suite 66 work more closely with the publishers to offer creative and content integration opportunities on top of traditional display and pre-roll video units.
Diana Flumian, VP of sales and marketing, Suite 66, tells MiC that these partnerships are part of Suite 66′s long-term strategy to mix traditional representation relationships, where it sells a lump sum of impressions for a publisher, and owned and operated relationships, where its sales team partners with a publisher's content and creative teams to offer advertisers greater strategy, content and integration opportunities.
She says the partnerships with Source Interlink Media and Stockhouse.com will help grow Suite 66′s reach with upper income males aged 25 to 54, and adds that the move is also part of the company's new focus on bolstering its site-specific offerings in key categories like automotive and financial.
According to comScore data from June, the partnership with Source Interlink Media's brings Suite 66′s stable of automotive sites to 55, pushing Suite 66 into the top 10 in the category with more than 1.1 million unique monthly visitors in Canada per month. Meanwhile Stockhouse.com sees more than 150,000 unique monthly visitors.
Flumian says building strength in key categories has become increasingly important for companies like Suite 66, which now need to compete with RTB. She explains that the rise of cheaper automated buying has led to an erosion of revenue for ad networks, adding that ad networks now need to be more creative and strategic to grow their revenue again.