Reloaded Interactive launches real-time ads
The new network will deliver ads for games on console, mobile and PC platforms.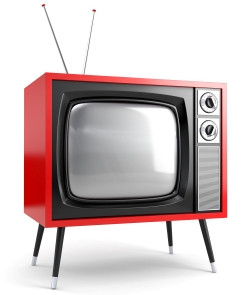 In-game advertising company Reloaded Interactive has announced the launch of a new advertising network that delivers real-time ads within game titles for console, mobile and PC platforms.
Vancouver-based Reloaded Interactive has been in business since 2011, previously working with clients to create in-game advertising on a per project basis, Jordan L. Howard, founder and CEO, Reloaded Interactive, tells MiC. The agency has previously worked on campaigns for clients including the History Channel, Warner Bros. Records and Hankook Tire.
The new network launch allows game developers and publishers to join the Reloaded Interactive network by integrating a software development kit that includes a guide to sync their games to the ad servers. This will then allow the games to have dynamic in-game advertising added to their titles.
The launch will use Reloaded's ad servers to display advertisements to gamers playing with an active internet connection. The Reloaded network will include the ability to geo-target ads, provide detailed impression reporting and will work on a CPM price model. Reloaded Interactive plans to support dynamic delivery into select eighth generation game consoles like Xbox One and PS4 by the end of the year, says Howard.