AOL Canada signs with Jolted Media Group
The media co will be using JMG's patented Fadeout video advertising option on its sites.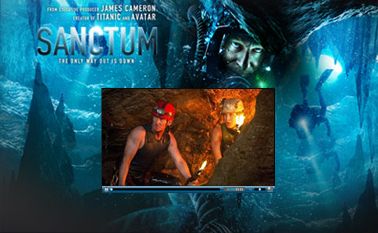 Toronto-based Jolted Media Group has announced that its patented Fadeout video advertising unit will be used by AOL Canada's sites.
The deal with AOL Canada marks the first time JMG is licensing the ad unit since it was awarded a patent for it in September of last year, Chris Pavlovski, CEO, Jolted Media Group, tells MiC. The unit slowly takes over the webpage around the video player once the viewer presses play and then it fades out after an allotted period of time.
Pavlovski says clients who have used the unit in the past have seen an average click through rate of between 3% and 5%, adding "really awesome" campaigns have gotten reach numbers ranging between 5% and 8%.
"Traditional pre-roll intrudes the user's video experience where this doesn't," he says. "It allows the user to watch the video without being disturbed and also engage with the advertiser without being completely disturbed by the commercial."