McDonald's gives consumers credit
The QSR has launched a new brand spot to illustrate a shift in the way it communicates.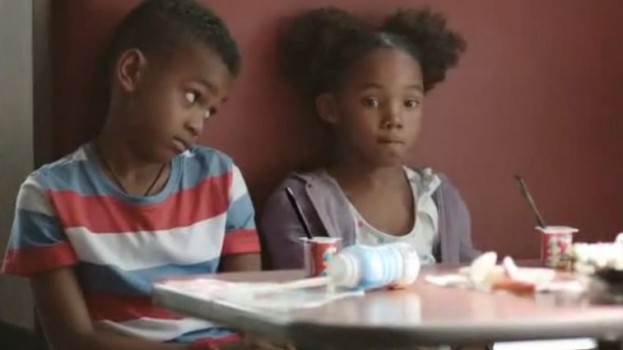 McDonald's Canada is illustrating the message that it is listening to consumers with the launch of a new brand spot currently airing in cinemas across the country.
With media by OMD and creative from Cossette, the spot is meant to showcase the renovations the QSR has made at its locations across the country while also announcing that it is making a change in mindset that began with the company's "Our Food. Your Questions." digital initiative, David Daga, co-CCO, Cossette, tells MiC.
The spot showcases moments people experience at McDonald's and is meant to illustrate the company isn't just changing its façade for the sake of it, but adding things like Wi-Fi that bring added value to the customer experience.
"There are people who have not been in a McDonald's lately and the spot is saying…they have changed to fit people's lives," he says. "It is for brand lovers, but also saying if you haven't been in, then get in."
The commercial is airing in cinemas this summer and will also broadcast during fall TV programming.