TotallyHer launches a new digital platform
The site leverages the publisher's INsite technology to aggregate the most popular content from all of TotallyHer's brands and help create optimized ad and sponsorship opps.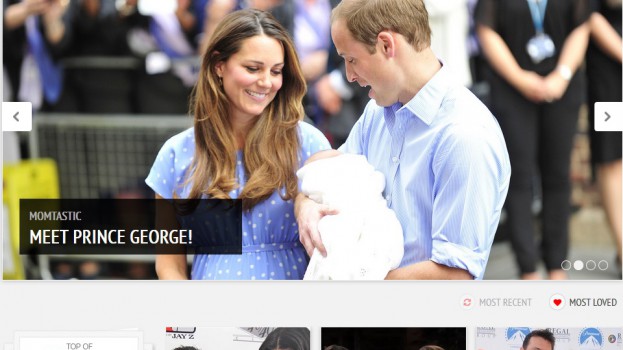 Today, TotallyHer Media, Evolve Media's women's lifestyle publishing group, announced the beta launch of TotallyHer.com, the latest addition to its portfolio of sites targeted at women aged 18 to 49.
Rebecca Schmitt, VP and general manager, TotallyHer, tells MiC that the new platform is meant to give the TotallyHer brand a new face and serve as a front door for all of its platforms by housing the most popular and socially shared content from all of its flagship sites, including theFashionSpot.com, Momtastic.com and TeenSpot.com.
Schmitt says TotallyHer.com will leverage TotallyHer INsite, a proprietary technology that will allow the publisher to track the content being consumed, monitor social activity across all of its properties and identify the type of content viewers want most, and help it shape the editorial process to drive better audience engagement.
She adds that the information gathered from TotallyHer INsite will also help the publisher work with clients to create custom integrated advertising solutions, noting that specifics behind advertising and sponsorship opportunities will be announced soon.
She says TotallyHer.com is an ideal fit for fashion and beauty, retail, CPG, entertainment and automotive brands.
According to comScore data from June, TotallyHer's portfolio of sites reaches 7.5 million monthly unique visitors in Canada.