Globe Alliance to rep ABCNews.com
The deal will see Globe Alliance selling ads for the Canadian audience of the US-based news site.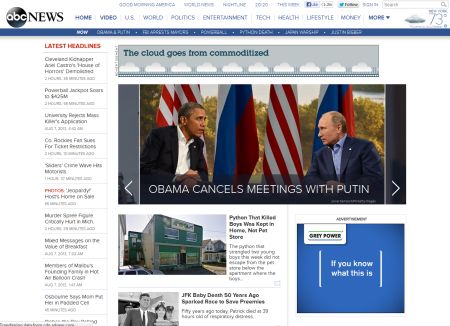 Globe Alliance has announced it will now represent ads for Canadian visitors to ABCNews.com.
The deal will see the media co representing ads for the US-based news site, which targets a Canadian audience of adults over the age of 25 with a median age of 39 and an average household income of between $90,000 and $100,000, according to a Globe Alliance representative. ABCNews.com sees 1.1 to 1.3 million unique visitors per month from Canada, according to comScore numbers provided by Globe Alliance.
"ABC News has outstanding digital ad products including a sizable amount of superb video assets. We're proud to have them as part of the Alliance," said Andrew Saunders, VP advertising sales, the Globe and Mail, in a release.