OMAC unveils updates
Organization president Rosanne Caron on changes to its resources, including market overviews for major centres across Canada.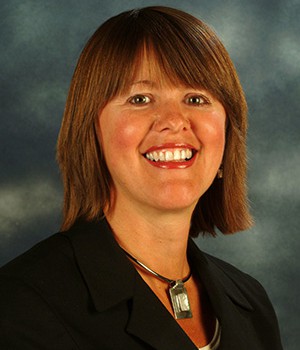 The Out-of-Home-Marketing Association of Canada (OMAC) has unveiled new updates to its resources to aid in the planning of OOH campaigns.
Rosanne Caron, president, OMAC, tells MiC the changes, which include a list of market overviews for major Canadian cities like Vancouver, Calgary, Edmonton, Toronto and Montreal, come following the organization's annual meetings with its eight advisory councils across Canada.
"The market overviews aim to provide a description of each of the markets, how people get around there, what their commuting habits and lifestyles are like, and if there are restrictions in the market as well," says Caron. "Because if you're a media planner in Toronto you might not always be totally familiar with another city like Vancouver, for instance."
Also introduced this week are digital updates to OMAC's interactive mapping tool, which was first introduced in 2009. The map's features allow users to zoom into a particular intersection at the arterial road level, and to layer OOH products in that location. New updates mean they can also include digital OOH networks in that mix. These maps are available for Vancouver, Calgary, Edmonton, Toronto and Montreal and reflect  inventory as of April 2013 for OMAC's eight member companies (Astral OOH, CBS Outdoor, Lamar Transit, Cogeco Métromédia, Newad, Pattison Outdoor, Titan and Zoom Media).
OMAC has also introduced OOH product guides, which provide an overview of its members' product offerings grouped by format and provider.