The Social partners with Walmart
Launching on Sept. 2, the show will air weekdays at 1 p.m. on CTV and kick off with a year-long sponsorship deal with the retailer.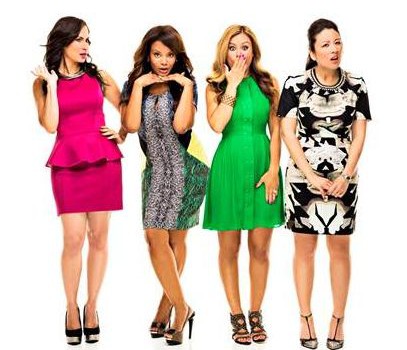 CTV has announced its new original daytime talk show, The Social will launch on weekdays starting Sept. 2 at 1 p.m.
The show, which will be co-hosted by Melissa Grelo, Cynthia Loyst, Lainey Lui and Traci Melchor, has also announced its first sponsor, a deal with Walmart working with its agency Mindshare Canada.
Walmart will partner with the show for a 52-week sponsorship, which will include monthly in-show segments along with seasonal integrations to help viewers get the most of their budget, according to a release on the launch. The retailer is also activating by including The Social in its third annual "Mom of the Year" campaign, which will include in-show integrations and a co-branded promo spot featuring the hosts of the show encouraging viewers to go online and nominate a mom in their lives. The winner will get $100,000 for the charity of their choice.
According to a Bell Media spokesperson additional opportunities for sponsorships around the show are still available.