CIBC cherishes the moments
The bank is promoting the Run for the Cure with a digital-only video, which will be supported by in-store promotion and additional print and online buys.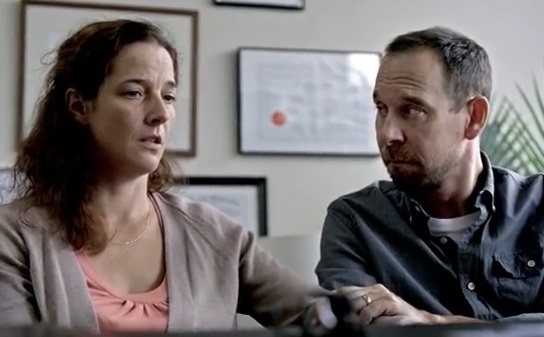 CIBC is campaigning for a good cause with the launch of its first effort for this year's Canadian Breast Cancer Foundation CIBC Run for the Cure.
Targeted at women aged 25 to 55, and with media by MediaCom and creative by Cundari, the first phase of the campaign features a digital-only buy with a video that will appear primarily on YouTube.
The video packs an emotional punch and focuses on the key moments in the life of a breast cancer survivor – in particular, the five-year post-cancer check-up.
Andrew Simon, CCO, Cundari, tells MiC that the goal for this year's campaign was to set the CIBC Run for the Cure apart from other similar causes by stripping away the artifice and emotional manipulation and focusing instead on being honest about the reasons why people run.
He says that a digital-only approach was selected for the first phase of the campaign to help build early awareness through sharing of the video as well as early registration by driving directly to the Canadian Breast Cancer Foundation website.
In the coming weeks, adds Simon, the current digital buy will be supported by in-branch promotion and signage at CIBC banks, print spots in newspapers, digital banners and sponsored posts on Facebook.
The campaign will be in market until the run on Oct. 6.