Molson brings Coors Banquet to Canada
The brand is launching the iconic beer in Canada, with a campaign coming this fall.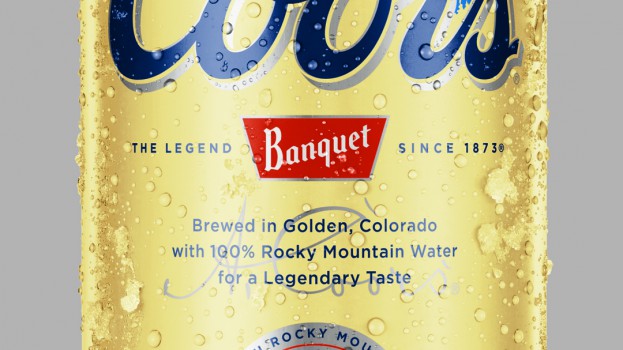 Canadians have spoken and Molson Coors Canada has listened, bringing the long-requested pale lager Coors Banquet beer north of the border starting this month.
A Facebook page was started in 2010 to bring the beer, which was first introduced in Colorado by Adolph Coors in 1874, to Canada, and Greg Major, director of marketing, Molson Coors Canada, tells MiC that its year-over-year growth since 2006 in the US encouraged the company to bring it north of the border.
A launch campaign will begin trickling into the country in October, with media by MEC, creative adapted for Canada from Chicago-based Calvary and below-the-line grassroots efforts by Toronto-based Behaviour. Major says the campaign will eventually include TV, OOH, print and experiential elements, but pieces of the promotion will come to market slowly because the brand wants drinkers to discover the beer (and presumably spread the word that it's here), on their own. He adds this is a different launch tactic for a beer from Molson Coors Canada, usually announcing a new SKU with a larger kickoff buy.
When creative does launch for the brand it will be the "Hero" campaign the beer has been promoted with in the US, but adapted for the Canadian market. Major says the creative showcases what the brand is about, a "reward for hardworking guys."