Sunnybrook shares its stories
The foundation has released new TV spots that show the difference donations to the organization make to patients.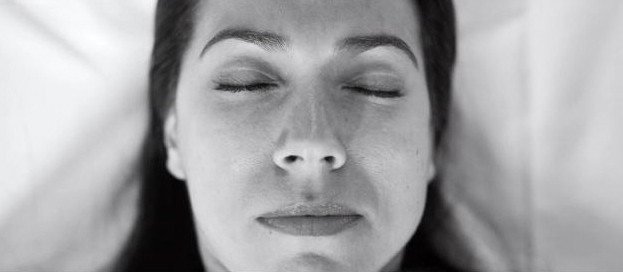 The Sunnybrook Foundation has released new TV spots that aim to show the difference donations make to the organization.
With media by Toronto-based Willow Media and creative from Grip Limited, the spots feature three people who at first seem like they are telling their own eulogies but then change the story to reveal the impact Sunnybrook made on their lives. The spots lead to Healnow.sunnybrook.ca, a Kickstarter-style site that gives donors the opportunity to choose the area and cause they would like to contribute money to at the hospital. Spots in the campaign are built around the tagline "Change the outcome. Heal the future."
Airing both in Ontario and nationally, the 30- and 60-second spots are targeting a core demographic of adults over the age of 45 with a secondary audience of young influencers who might talk about the organization around the dinner table.
"The nitty gritty of the brief was to help them raise money and awareness," says David Hamilton, creative partner at Grip. "There is an assumption that they are totally funded by the government, but there is a whole layer of work that is pre-funded by the hospital. Once they get to a certain level it becomes covered by OHIP, but until then it is funded by donations."