Ag-Com Productions launches The Rural Channel
Founder Helen Wilson talks to MiC about the plans for the specialty channel and its ad and sponsorship opportunities.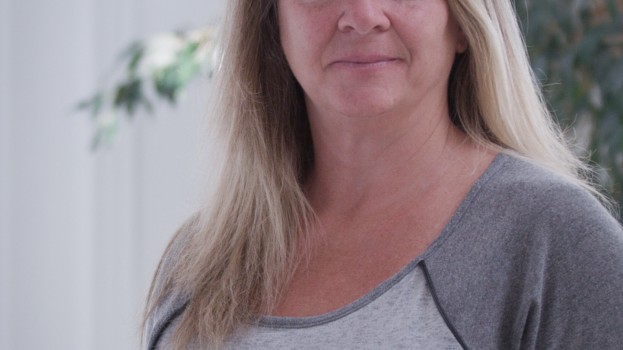 Yesterday, Saskatchewan-based Ag-Com Productions announced the official launch of The Rural Channel, a new specialty channel devoted to rural and agricultural lifestyle and news programming.
Ag-Com Productions has been producing rural-focused programming for other channels since 1983, and received a greenlight from the CRTC to launch the channel in August, 2008.
The Rural Channel is targeted at families living in rural communities, as well as workers in the agricultural industry, but Helen Wilson, founder, The Rural Channel, tells MiC that it has also performed well with urban audiences.
With a focus on agricultural news, the channel's lineup features series like US Farm Report and AgDay, as well as the original series Prairie Farm Report, which Ag-Com produces in-house. It also carries more female-targeted equine programming, including shows like Monty Roberts' Backstage Pass, Horsing Around New Zealand, John Lyons, The Parelli Program and programming from FEI Equestrian World, the global governing body of horse sport.
Additionally, the channel's lineup features the DIY auto improvement series, Motorz, and in-house productions like Machinery of the Past and two- to seven-minute interstitials from channel contributors that focus on various topics.
The Rural Channel is currently carried by Shaw Direct and Eastlink, and reaches about one million homes across the country. Wilson says the primary goal is to get the channel picked up by as many broadcasters as possible, adding that Ag-Com also plans to build a stable of original programming as it grows.
She says that The Rural Channel was a good fit for the Canadian market because there are no other channels that are specifically devoted to rural life and the agriculture industry. She adds that it's relevant to the market as well, given that agriculture is one of the largest industries in Canada.
The channel is currently being promoted across The Rural Channel and Ag-Com's digital and social media properties, as well as by Shaw Direct and Eastlink on their digital properties and local TV channels.
Opportunities for advertisers include 15- and 30-second spots, custom content and brand integration, as well as sponsorship opportunities around specific segments of shows.