In a TIFF: Grolsch hosts an Open House
The beer brand is hosting patio space with performances by artists and musicians, and is also the presenting sponsor of the TIFF Discovery program.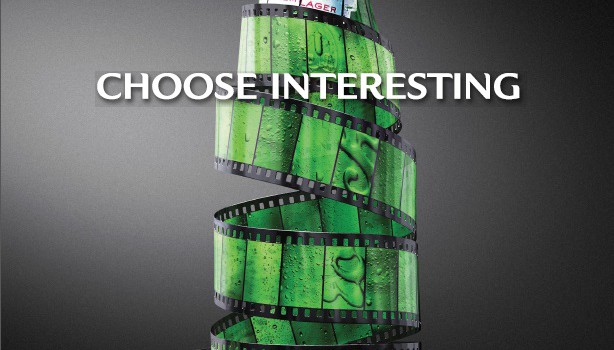 Grolsch is among the many brands renewing its commitment to independent film as it returns to TIFF for its second year with new activations.
With media by PHD, creative by Vancouver-based Me & Lewis and experiential by Toronto-based Chiara Lacey Productions and The Power Juncture, the beer brand is targeting adults above legal age and will have OOH ads in the core of Toronto.
While Grolsch will once again partner with The Grid on the publication's "The Grid does TIFF" mobile app and microsite, it is also the presenting sponsor of the TIFF Discovery program and has established an award, which will see it honour one filmmaker with $10,000 and an array of marketing opportunities based on the journey the filmmaker took to complete his or her film.
The core of Grolsch's TIFF sponsorship this year, however, is its new Open House. Located at John and Pearl Streets in Toronto, the public patio space, which was open over the first weekend of the festival, saw the brand serve up its beer along with a lineup of artists and live performances by musicians like Feist, as well as DJs.
"We wanted to create a place where filmgoers, visitors to the city and Torontonians alike could have a rich experience that would take their TIFF experience to the next level," Sarah Waldock, director of marketing, SABMiller Canada, tells MiC.
To amplify the Open House, Grolsch has partnered with Ion magazine on a series profiling the artists and performers. It has also partnered with Vice for a series that will profile emerging Canadian filmmakers.
Waldock says Grolsch's partnership with TIFF, which spans the full year, is by far the biggest sponsorship on the brand's slate, adding that having the Open House this year provided it with an owned property located right in the heart of the festival.
She says that Grolsch's partnership with TIFF is part of the brand's identity and commitment to arts, noting that the brand launched its Grolsch Film Works program in 2011.