Polar partners with Contently
The company's senior director of marketing and sales Tony Vlismas talks about the deal as well as Polar's strategy to build its native advertising offering.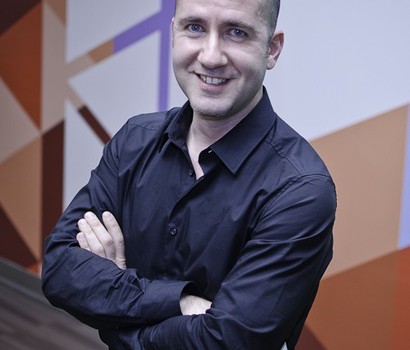 Polar is building on its recently launched native advertising platform, MediaVoice through a new partnership with New York-based content provider Contently.
The partnership will see Polar pair MediaVoice with Contently's network of freelance journalists and content creators to help provide publishers with an end-to-end native advertising solution.
While MediaVoice will handle the tech side of native advertising by providing publishers with a variety of ad experiences, like sponsored stories, videos and galleries as well as a dashboard that provides real-time analytics on native ad performance, Contently will provide publishers with content around which the ad inventory can be sold. The two companies will work together to connect publishers, advertisers and content creators who fit well together.
Tony Vlismas, senior director, marketing and sales, Polar, tells MiC that now was the ideal time for the partnership with Contently because the demand for native advertising opportunities is rapidly growing among publishers and advertisers alike.
He adds, however, that publishers are still uncertain about how to sell native advertising and are struggling to provide advertisers with enough premium content because they're hesitant to use their own editorial teams to work on behalf of advertisers, and building new in-house teams to handle it is time consuming and costly.
Vlismas says the partnership is part of Polar's long-term strategy to build up its native advertising solution on both the technology and content sides. Going forward, he adds that Polar will look to form more partnerships and look for other ways to work with publishers to improve their native advertising offerings.