Graham Moysey promoted to head of international at AOL
The new role will have him moving from Toronto to London in January, overseeing all international business outside of the US for the company.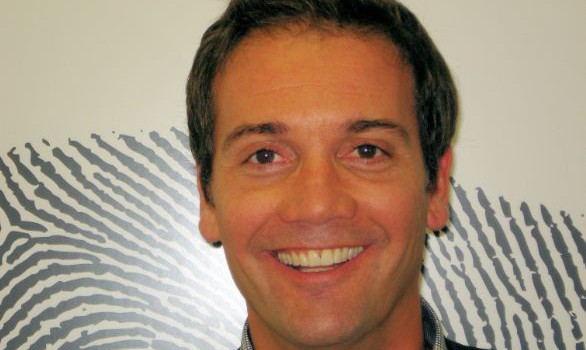 AOL has announced Graham Moysey has been promoted to the role of head of international, and will relocate from his office in Toronto to London in January.
Moysey, who has been the country manager for AOL Canada since 2010, added head of international for the company's Owned and Operated business to his title in February of this year. In the promotion announced today he will now oversee all international business outside of the US for AOL.
He tells MiC that each country will have a manager that will report to him in the new role, with the person who will be filling the role in Canada being announced within the next couple months.
"This announcement is a natural extension of my promotion earlier this year, to consolidate our big units under one head of international to gain those synergies in as many markets as possible," he says. "I am flattered to be tapped to be the individual to realize some of those gains."
Joining AOL Canada in 2010 as the country manager, Moysey was involved with the first international edition of The Huffington Post, The Huffington Post Canada. Before he joined AOL, Moysey most recently worked as the SVP and GM of digital at Canwest Media.