Lucky 7 is first show cancelled: Fall TV
The ABC drama about a group of lottery winners aired on City in Canada.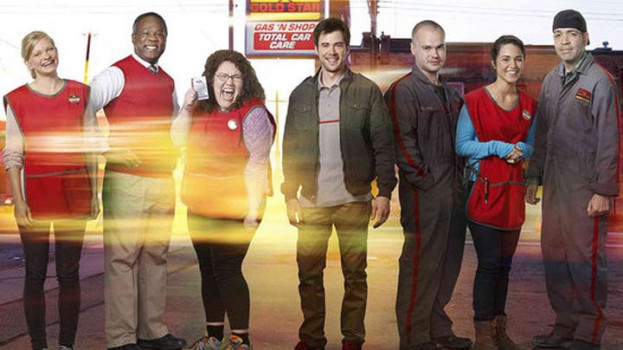 The Fall TV season has had its first official casualty, with ABC's drama Lucky 7, about a group of co-workers who win the lottery and the situations that surround that event being cancelled after two episodes.
The show aired in Canada on Tuesday nights at 10 p.m. on City. It will be replaced starting tomorrow by repeat episodes of Body of Proof, according to a Rogers Media spokesperson.
The premiere episode had an average audience of 358,000 on City, with the second week bringing in 203,100 (2+), according to overnight BBM Canada numbers provided by Rogers Media.
Lucky 7's early demise was predicted in strategy's annual Fall TV: Battlegrounds feature by Atreyee Dey, group director, PHD, following the upfronts last June.
"The storyline of that show is weak and I am not sure how many episodes it can sustain to profile the lives of lottery winners," she said.