The Weather Network launches a fashion event
Pelmorex Media's SVP of sales, Paula Presley, tells MiC about the industry event, which aims to target lifestyle brands by showcasing the link between weather and fashion.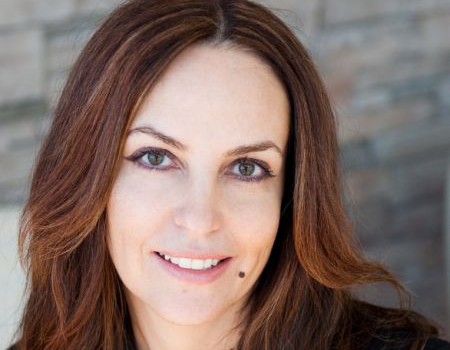 Tomorrow night Pelmorex Media is launching a fashion show for the media community featuring Canadian designers Calla Haynes and Jeremy Laing aimed at showcasing the link between its Weather Network brand and the clothes people put on every morning.
Paula Presley, SVP of global advertising sales at Pelmorex Media, tells MiC the sold-out event aims to position The Weather Network and its parent company as a partner for lifestyle brands.
"This fashion show is the first time that Pelmorex has done an event of this kind, a thought leadership event for the media community," says Presley. "When we check the weather every day we are looking at what to wear. It's not just about snow blowers and lawn mowers. It is a new way of thinking about weather and weather-inspired ideas."
The event also follows a transformation from targeting more of an older audience to attempting to also reach millennial consumers, says Presley.
"We are trying to target a bit of a younger crowd than we traditionally have done in the past," she says. "We aren't just for people over the age of 50. Of course we want to reach the 25-to 54-year-olds, but we also want to reach out to the young, fresh creative group for advertisers."
In addition to reaching out to a younger audience the media company has also restructured itself to work more holistically across platforms, with recent consumer-facing executions like an interactive wall of tulips announcing The Weather Network's Spring Outlook and maps of Middle Earth timed with the launch of The Hobbit: An Unexpected Journey last year.
Presley says the way Pelmorex Media structures its sales teams has changed to allow the company to work with clients across platforms, with a TV sales person, digital sales contact and account coordinator all sitting in the same space.