Crucial Interactive names Brad Alles SVP of sales
The former Yahoo! Canada and Alliance Atlantis head of sales steps into his new role effective Oct. 15.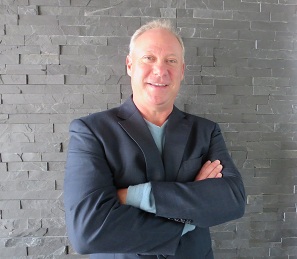 Crucial Interactive has announced the appointment of Brad Alles as its new SVP of sales.
"We are extremely excited and honoured to announce that Brad Alles will joining the team as SVP of sales. Brad brings invaluable experience to Crucial from his various senior roles," said Petar Bozinovski, president, Crucial Interactive, in a release.
In this new role, Alles will be responsible for leading and mentoring Crucial Interactive's sales team, and developing and executing new sales strategies as the company looks to continue its growth in the marketplace.
Alles comes to Crucial Interactive from his role as SVP, global business development for Adcentricity and Bee Media, and in the past he headed up sales for Yahoo! Canada and was EVP of sales with Alliance Atlantis.
He will step into his new role effective Oct. 15.