Microsoft Canada partners with YouInc.com
The company is providing exclusive offers and content to the entrepreneur-targeting site.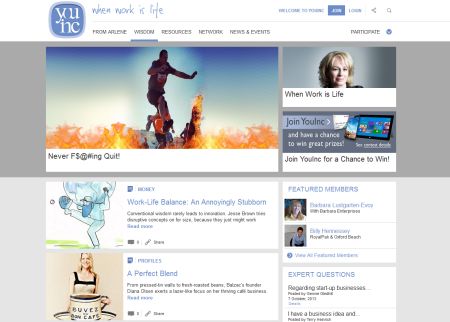 Microsoft Canada has announced it is partnering with You Inc., the online community for entrepreneurs founded by Dragons' Den star and Venture Communications CEO Arlene Dickinson last fall.
The partnership will see the technology company reach more small and medium business owners, with three levels of involvement with the site. Chitra Anand, head of public relations, Microsoft Canada, tells MiC that first off the company will offer people who join You Inc. special offers. It will also provide content for the site on things like work/life balance or five pieces of technology you need to start your business. The third piece is a Q&A, with experts from Microsoft Canada answering questions that readers send in as they relate to technology.
Anand says the project is in a pilot phase now, with content from Microsoft Advertising being updated every couple weeks on the site.