Aegis Media Canada adds a chief trading officer
Caroline Gianias has been promoted to the new role, handling trading across Carat, Vizeum and Aegis Media Deepblue.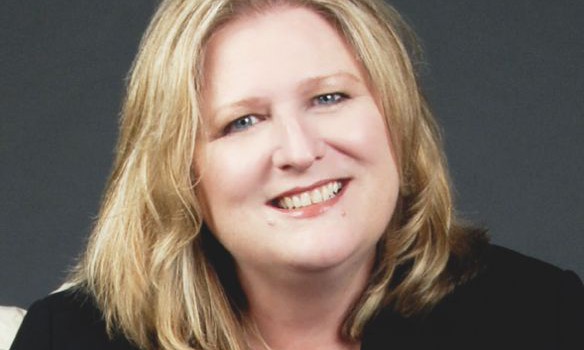 Aegis Media Canada has added the role of chief trading officer to its ranks, promoting Caroline Gianias to the position.
Gianias, who has been with Aegis Media for more than 15 years, most recently as EVP, trade and communication activation, will be responsible for working with Carat, Vizeum and Aegis Media Deepblue on all media investment and trading activities in the new role, which is effective immediately.
She'll work closely with the strategy and insight department to ensure efficient and effective investment and activation of client driven media solutions. The new role emphasizes Aegis Media's approach of working on a national level while also focusing on regional capabilities, according to a release.
Gianias tells MiC the new role is a maturation of what she was previously doing at the agency.
"With the evolution of our clients' business as well as our operating model, our structure reflects the convergence of media and the ability to trade across platform and to be media agnostic," she says. "Our trading philosophy is built on our belief that media negotiation and activation should not be siloed."