Metro Montreal names new VP and publisher
Nicolas Faucher has been promoted to the new role at the TC Media-owned daily.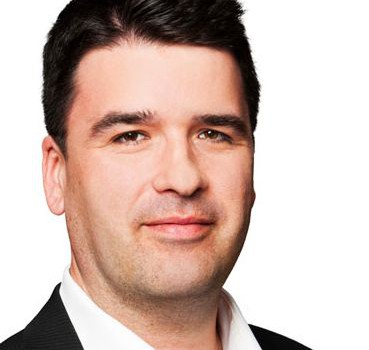 TC Media has announced that Nicolas Faucher has been promoted to the role of VP and publisher at daily newspaper Métro Montréal. The role is a new one at the media company, with Faucher's responsibilities including editorial, distribution and marketing as well as sales and strategy for the daily. Daniel Barbeau was the most recent publisher at the paper, a position he held for nearly seven years.
Owned and operated by TC Media, Métro Montréal is a local edition of Metro International, which operates in multiple cities across Canada and around the world.
Faucher has been with Métro Montréal since 2005, starting as national accounts manager after years of working on the agency side with shops like Marketel and Cossette. He was appointed as VP key accounts at TC Media in 2011 when the company purchased the daily and then promoted to SVP national sales and creative services in September 2012.
In his new role as VP and publisher, Faucher will be responsible for all aspects of the business at the daily, including the Métro sales team, according to a release on the move.