Canadians spending to remain stable or rise over holiday season
A new international study says that 59% of people in Canada plan to spend the same or more this holiday season as last year.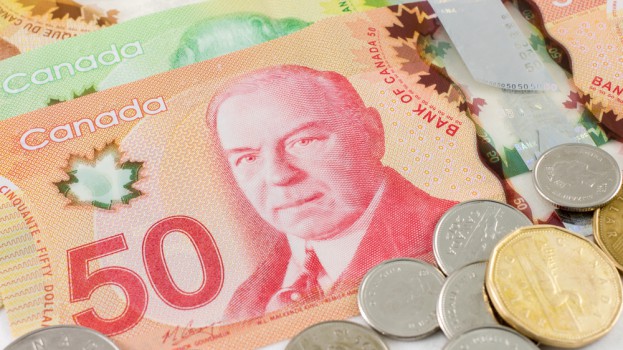 The majority of Canadians are expecting to spend the same amount or more money this holiday season as last year, according to a new international study from Ipsos Reid in conjunction with digital coupon site Retailmenot.ca.
Overall, 59% of Canadians said they will spend the same or more this year versus last, 31% expect to spend less and 9% said they will definitely spend more. The study surveyed around 1,000 Canadians in June of this year, and also talked with people in 10 other countries worldwide, including the United States, Australia, France, Germany and Italy, in order to compare shopping habits.
More women than men in Canada said they would spend less this holiday season because of their current financial situation, with 38% saying they will be more frugal versus 26% of men. Overall, 14% of Canadians said the costs of the December holiday season aren't a concern for them this year, close to the international average of 16%, according to the survey.
Of those surveyed, 32% in Canada said they planned to start their holiday shopping before October and 28% said they would wait until December. Just over a quarter of Canadians surveyed, 27%, said they would not be doing any of their holiday shopping online this year.

Money image courtesy of Shutterstock