Media-Corps signs with Star Media Group
The deal will see the company place print and digital ads in the Toronto Star and Metro on behalf of its US buyers.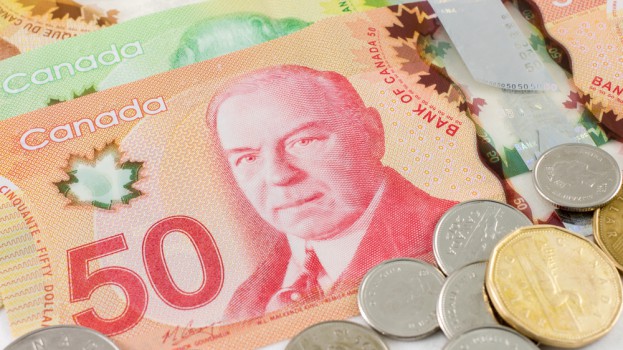 Media-Corps, a US-based sales company that specializes in Canadian media sales has announced it has added the Star Media Group to its client list.
The deal, which includes print and digital placements in the Toronto Star and Metro, came together because Robert Laplante, president, Media-Corps said the Star Media Group realized it had untapped potential in the US because of a lack of a sales team on the ground there.
In addition to signing with Star Media Group, Media-Corps has recently undergone a rebranding. Working with Lauren Richards, founder, Pollin8 and design firm Battle for Kettle, the company has refreshed its website and released an infographic outlining the differences between Canadian and American media consumption habits, which shows statistics like Canadians watch more TV and online videos but less VOD.
Click here to view the full infographic.
Money image courtesy of Shutterstock