Maxus Canada names Kerry Mitchell growth driver
The former VP of Rogers Media will step into the newly created role at the GroupM agency immediately and be responsible for broadening its Canadian client base.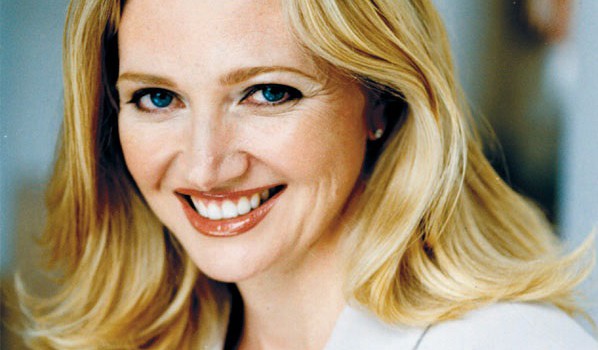 Today, GroupM announced that Maxus Canada has appointed Kerry Mitchell to the role of growth driver, a new position within the agency.
In this new role, Mitchell will report directly to agency president Ann Stewart and be responsible for broadening Maxus' client base in Canada and supporting existing clients with new growth initiatives.
Prior to joining Maxus Canada, Mitchell built her career on the media vendor side of the marketing business as VP of Rogers Media, where she led most of the major women's consumer brands, including Chatelaine, Flare and Today's Parent, among others. She was also COO of business-to-business publisher InBusiness Media, and VP of Telemedia and Transcontinental Publishing, where she led brands like Canadian Living and Style at Home.
More recently, she has been working as a business consultant with Toronto-based independent firm M Squared Inc., and as president of Toronto-based Arlo Strategies.
Mitchell steps into her new role effective immediately.