comScore to launch Media Metrix Multi-Platform
The analytics company's Canadian VP Bryan Segal talks about the new tool, which combines its Media Metrix, Video Metrix and Mobile Metrix offerings into a single platform.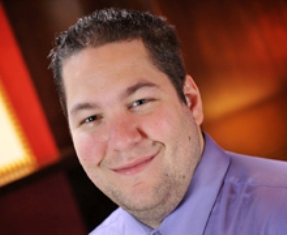 ComScore has revealed plans to bolster its Canadian measurement offerings with the introduction of Media Metrix Multi-Platform.
The new analytics platform, which has already launched in the US and the UK, will combine comScore's Media Metrix, Video Metrix and Mobile Metrix analytics tools into a single, unified tool, which will allow advertisers to track unduplicated audiences for websites, videos and apps across all devices.
On top of tracking unduplicated unique visitors, Media Metrix Multi-Platform will also offer advertisers access to data on reach, engagement and demographics.
Bryan Segal, VP, comScore Canada, tells MiC that comScore expects Media Metrix Multi-Platform to be a game-changer for it in the Canadian marketplace, where better multi-platform measurement is still in high demand for both advertisers and publishers.
"It's where publishers and marketers are going and looking to go in terms of understanding multi-platform content and how it's being consumed," he says."In the US, with top 100 publishers we've seen as much as a 40% increase in reach when looking at the unduplicated audience across platforms. Understanding this reach and growth is going to be vital for our market."
Media Metrix Multi-Platform is slated to rollout in beta in Q2 of 2014, and will be available in August.