Movember lays down the law
The organization has partnered with Microsoft Advertising for its first-ever Skype and Xbox campaign, which encourages guys to license their moustaches for charity.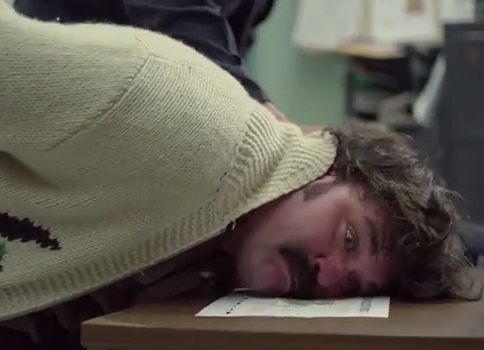 Movember is looking to crack down on the growing of illicit moustaches and drive awareness for its cause with a light-hearted campaign in partnership with Microsoft Advertising Canada and BBDO Toronto.
The new campaign was pitched and developed during a pitch competition at March's Dx3 conference, which BBDO won. Hosted by Microsoft Advertising, it tasked creative teams to develop a fully integrated campaign that leveraged Microsoft's assets and reflected the Movember brand's playful identity in just 27 hours.
"The Moustache Police" campaign targets males over the age of 18. It relies on expandable Skype masthead banners (created with help from Toronto-based GSI solutions), which drive to a microsite where viewers can follow the adventures of the Moustache Police through video content, sign up to get a licence for their moustaches and officially raise money for the charity, and encourage their "mo bros" to do the same by sharing through social media.
The Skype buy is supported by an Xbox Live landing page, which also drives to the microsite and hosts additional video content.
Adam Lanteigne, creative evangelist, Microsoft Canada, tells MiC this campaign marks the first time that Movember has leveraged Skype and Xbox Live to promote its cause, adding the organization saw an opportunity to reach a new male audience in a new environment where they already spend a lot of their time.
He says the "Moustache Police" initiative is running independently of the broader Movember campaign, which traditionally comes out of Australia, and relies more heavily on OOH and marketing through partnerships.
The campaign is running on an impressions-bought basis, and will end when the number of impressions is reached.